Mobile App Trends that will blow your mind in 2022
3
min read
It's no brainer that the growth of mobile apps in the last ten year is equivalent to the box office collection of James Cameron's avatar. The way we all have attached to mobile apps for every part of our life can't be taken for granted and no way it's going down in the future.
Alright! Time to talk about some mobile apps trends that will blow your mind in 2022. Just before letting you off the hook would you mind checking out Lia Infraservices – the leading mobile app development company in Chennai.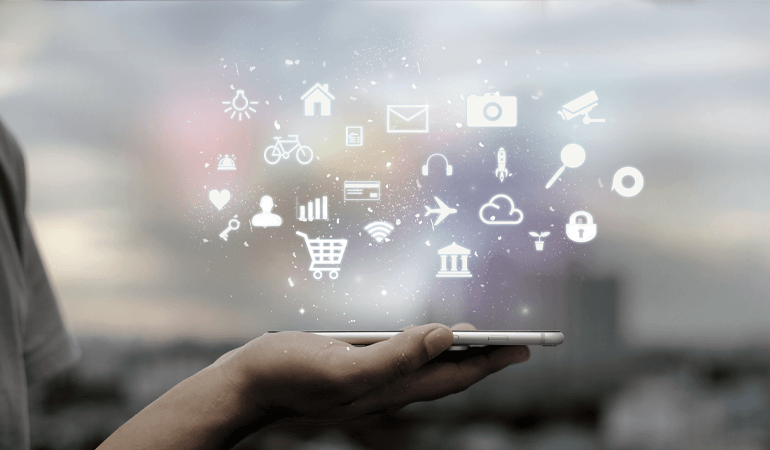 Mind Blowing Mobile App Trends in 2021:
1. Significance of Artificial Intelligence in Mobile App
For sure the entry of Artificial intelligence in the world of mobile application development has created a huge wave across the globe.
You might be thinking but How?
With limited resources, it provides a smooth experience as well as saves a hell of a lot of cost from the production side. It also gives a personalized experience to the users.
2. Exposure Towards Cloud Backend
Not that people weren't aware of cloud before but there was a lingering hesitation to try. As soon as the developments became better and took great shape the challenge to provide storage to everything was around the corner.
Solution? They headed towards the cloud. Not so surprisingly, a report in recent times claims that cloud app development will reach 100 billion dollars in business in 2022.
Simple management methods and great security measures and the ability to accumulate data without a hindrance adds sense though.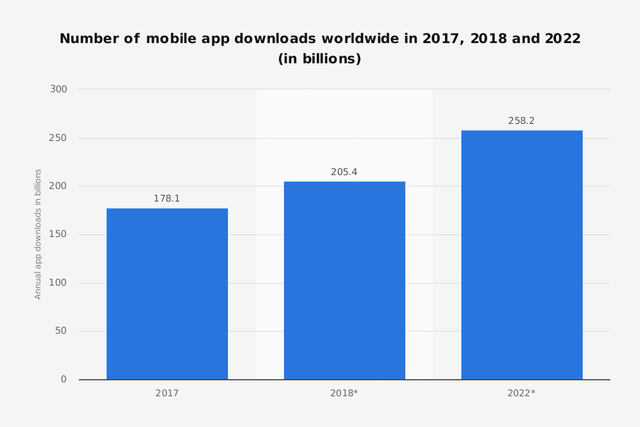 3) Peaking is Interesting in Providing a Personalized Experience
In the last few years, companies identified that the personalized experience helped them to reach more users and create a unique brand. From then the focus has been shifted primarily towards giving a user-friendly- personalized experience.
To start with the arrival of chatbots in every industry including health and food has truly been a gift. To solve a problem quickly or to reach out to a person in an emergency, to avail a service or draw information 24/7 chatbots have helped companies to be available all the time.
4) Mobile apps will become the need of the hour for enterprises
According to the reports, more than 70% of interactions will take place via mobile application development by 2021. If that isn't a concern for all the enterprises there are a few more things that can be added such as
They will look like they aren't up to date if they fail to build a mobile app.
They will lose their existing clients as well as have to deal and also will miss out a potential new client to others.
Less efficiency will lead them to lose to their competitors more often than not.
5) Sudden Rise of Connecting Gadgets
Thanks to the Curiosity towards healthy and Fit life has led to the rise of fitness gadgets and what not!
Connecting those gadgets to mobile applications has created a vision for future generations. Not only health care but enterprises and industrials have also got considerable attention in the chat.
6) M-Commerce Apps
Mobile eCommerce isn't just about payment gateways but the innovative methods to present more and more products online. The perks of reaching a larger number of people than any other way in a fashion industry leave no question further why m-commerce will play a huge role in 2022 especially in the fashion industry.
The most exciting part of these new mobile app trends will be the impact they will create on each industry and the significant changes that are going to make a lot of things easier than before.
Right, if you are still wondering if you are a business/ enterprise, needs to have a mobile app to win the race, the answer could be quite simple than you think. but where do you start with? I have a great idea though. Contact Lia Infraservices – one of the Best Mobile App Development Company in Chennai can be the place you are looking for.